A word from our patron – Danny Crates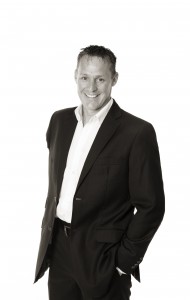 A word from our Patron, Danny Crates, Paralympic gold medallist, world champion and TV commentator:
"I am thrilled to be the patron of Free for All. I have taken all the opportunities that life has thrown at me and have been fortunate to achieve my ambition to be a world class sporting champion, competing on the world stage. I will never forget standing on the podium at the Athens Paralympics to receive my gold medal. Since then I have been proud to be a flag bearer at the Beijing Paralympics and was part of the team that brought the Olympics and Paralympics to London.
Free for All is an exciting project. Our children are our future and Free for All is about giving children at North School the best possible opportunities and chances, no matter what their background is, regardless of income, ethnicity, family circumstances or disability. Hopefully through Free for All children at North will be able to go for gold."